Extract from the guestbook of The Black Cottage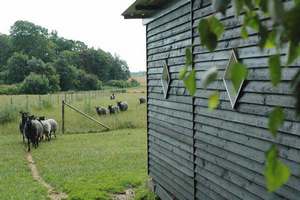 "Your hospitality was great and the beds are good. We enjoyed the view, the garden and the birds and the sea is so beautiful."
"Thank you very much for your kind hospitality. We enjoyed our stay in your beautiful home."
"Thank you for all,-. the warm hospitality, the wonderful breakfast, the cham of the house... we spent a great time with excellent weather."
"Thank you for making us feel at home. The rooms are beautiful and comfortable. We would like to take the lovely view back home with us."
"I enjoyed feeding the sheep" - from Robert 7 years old.